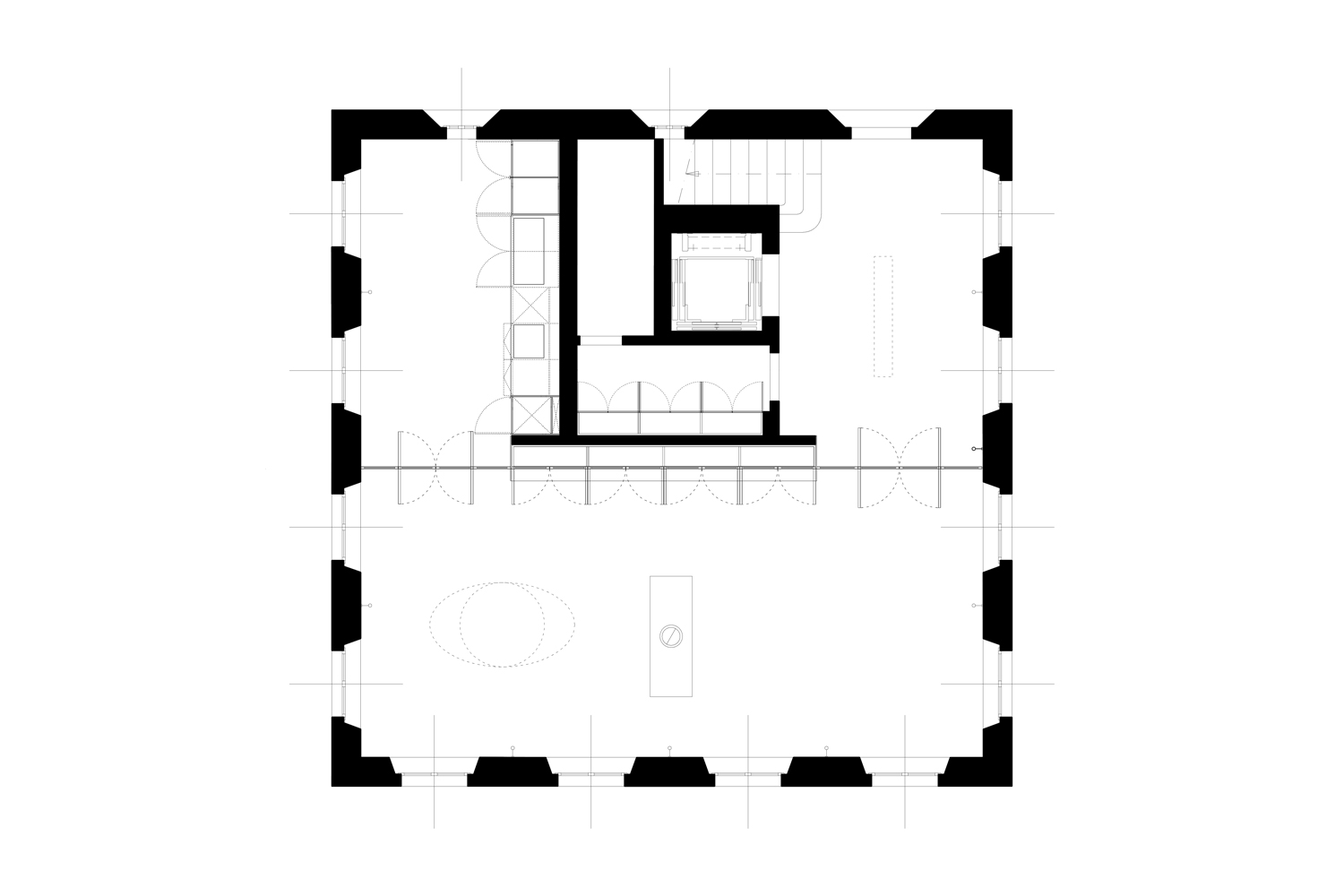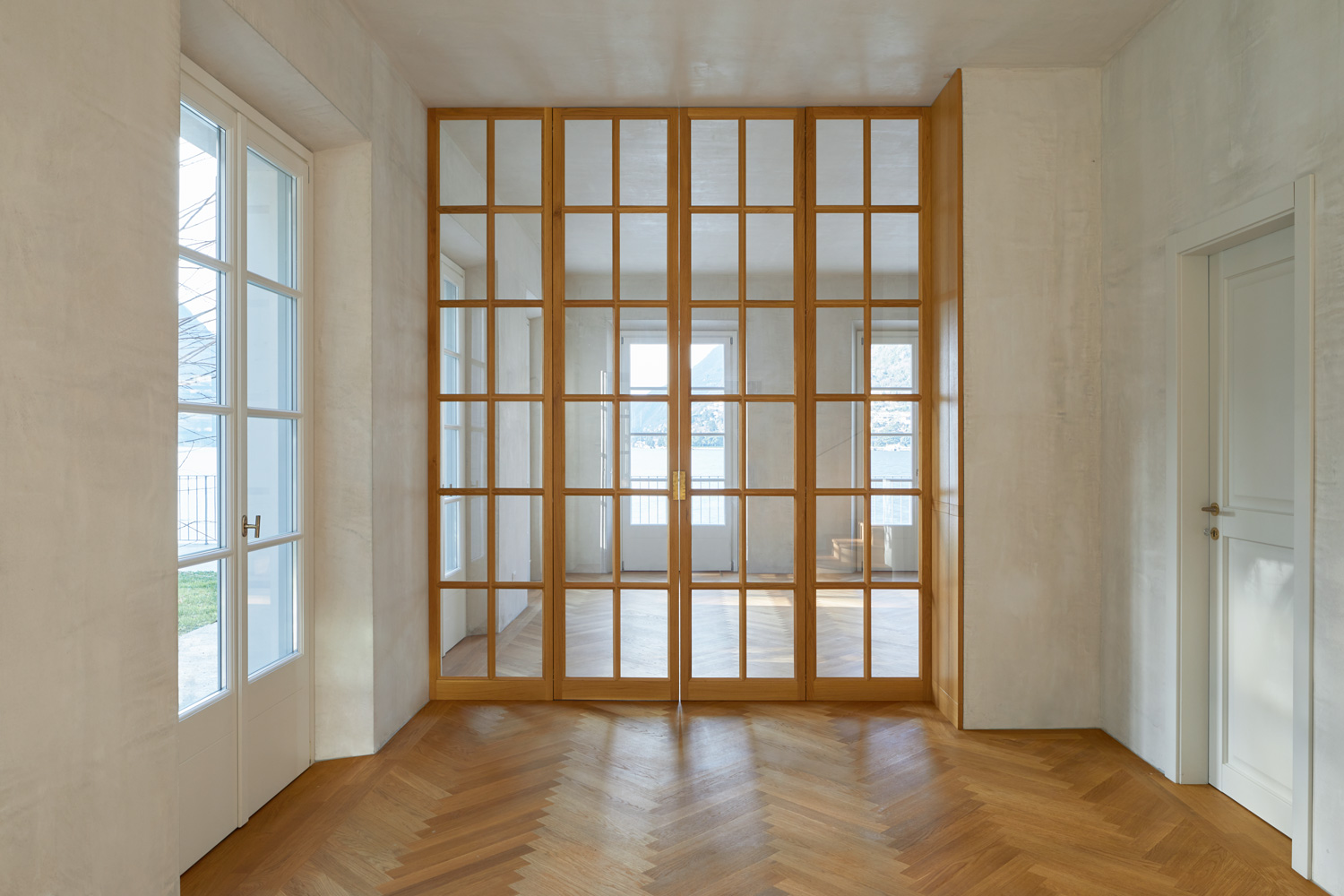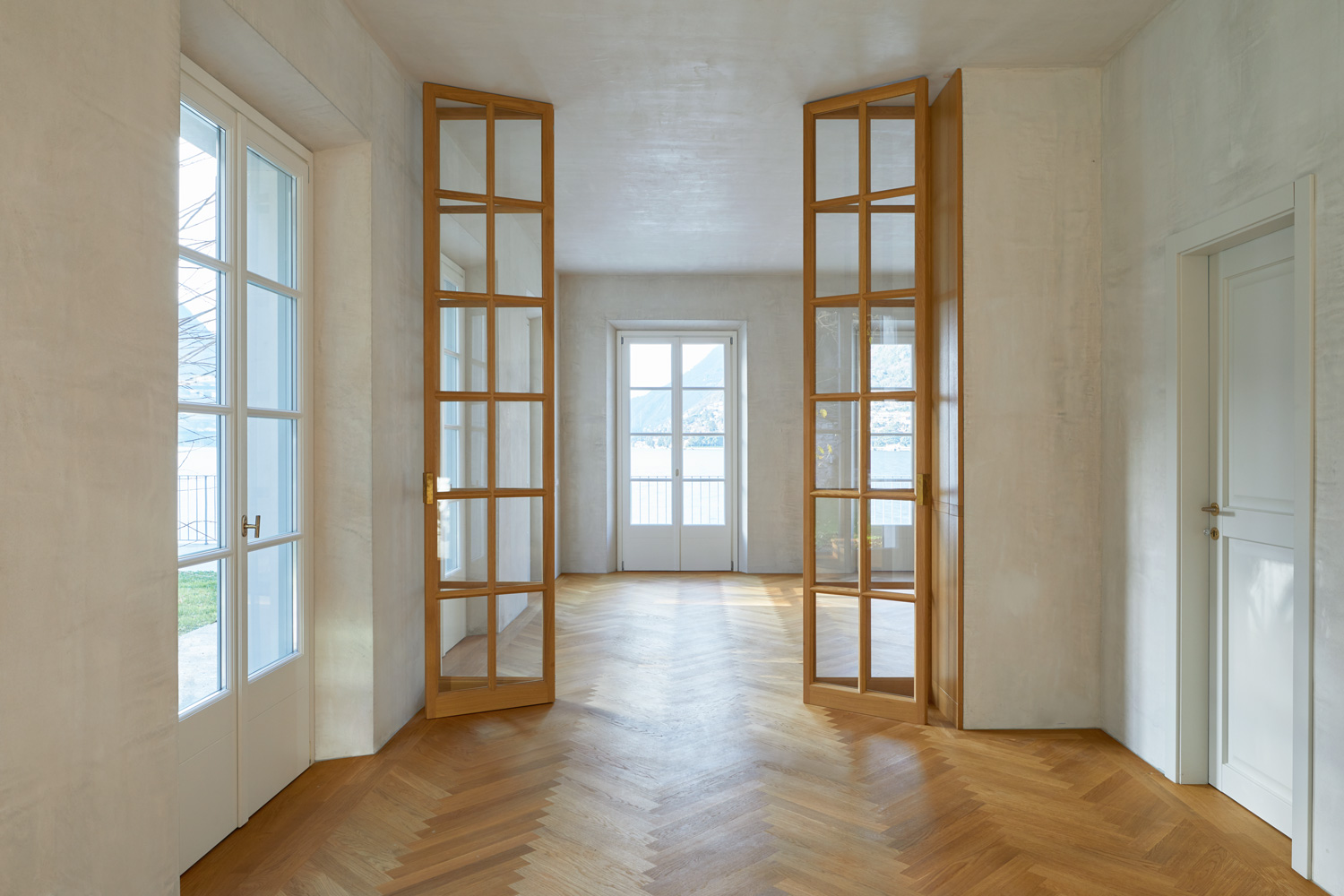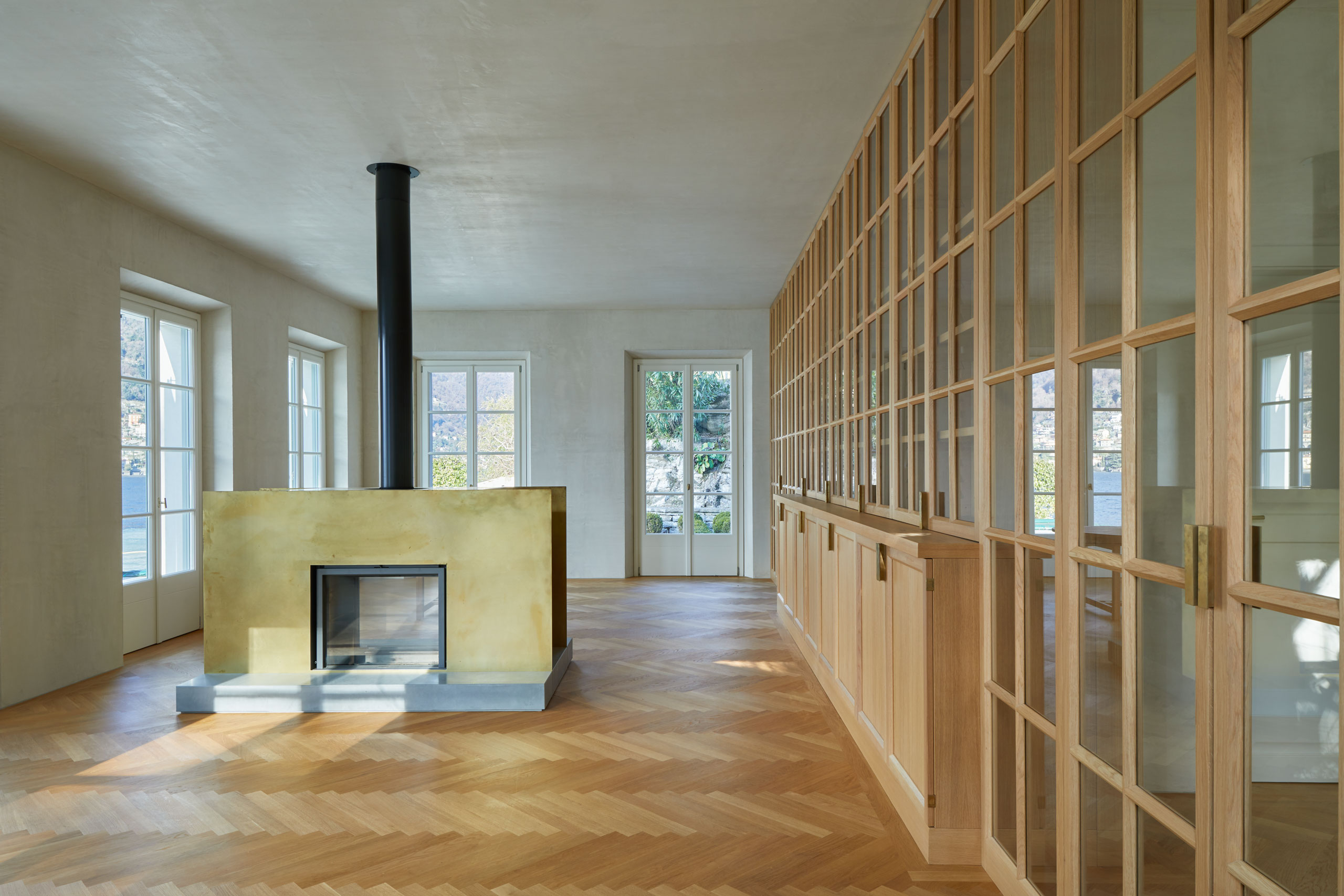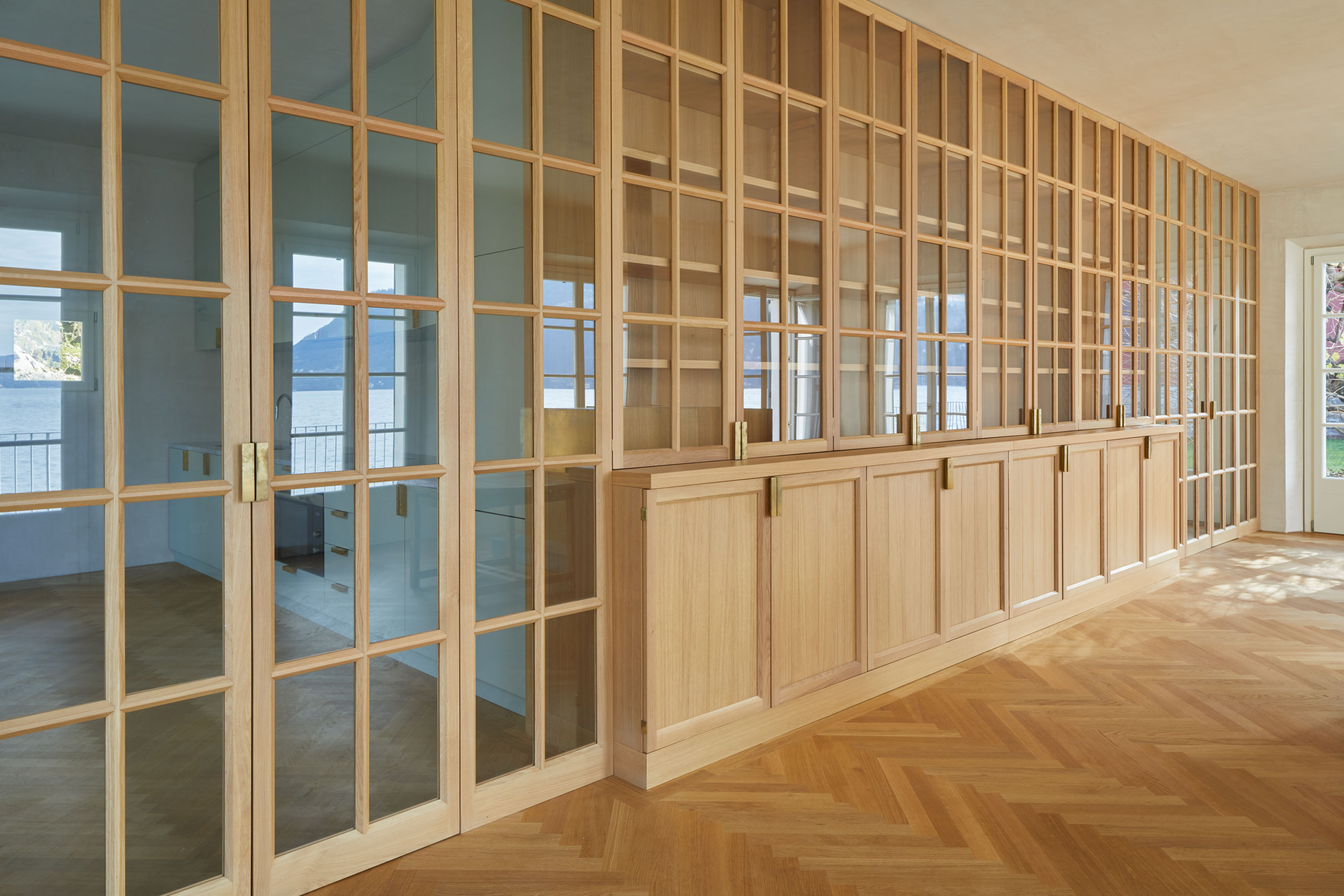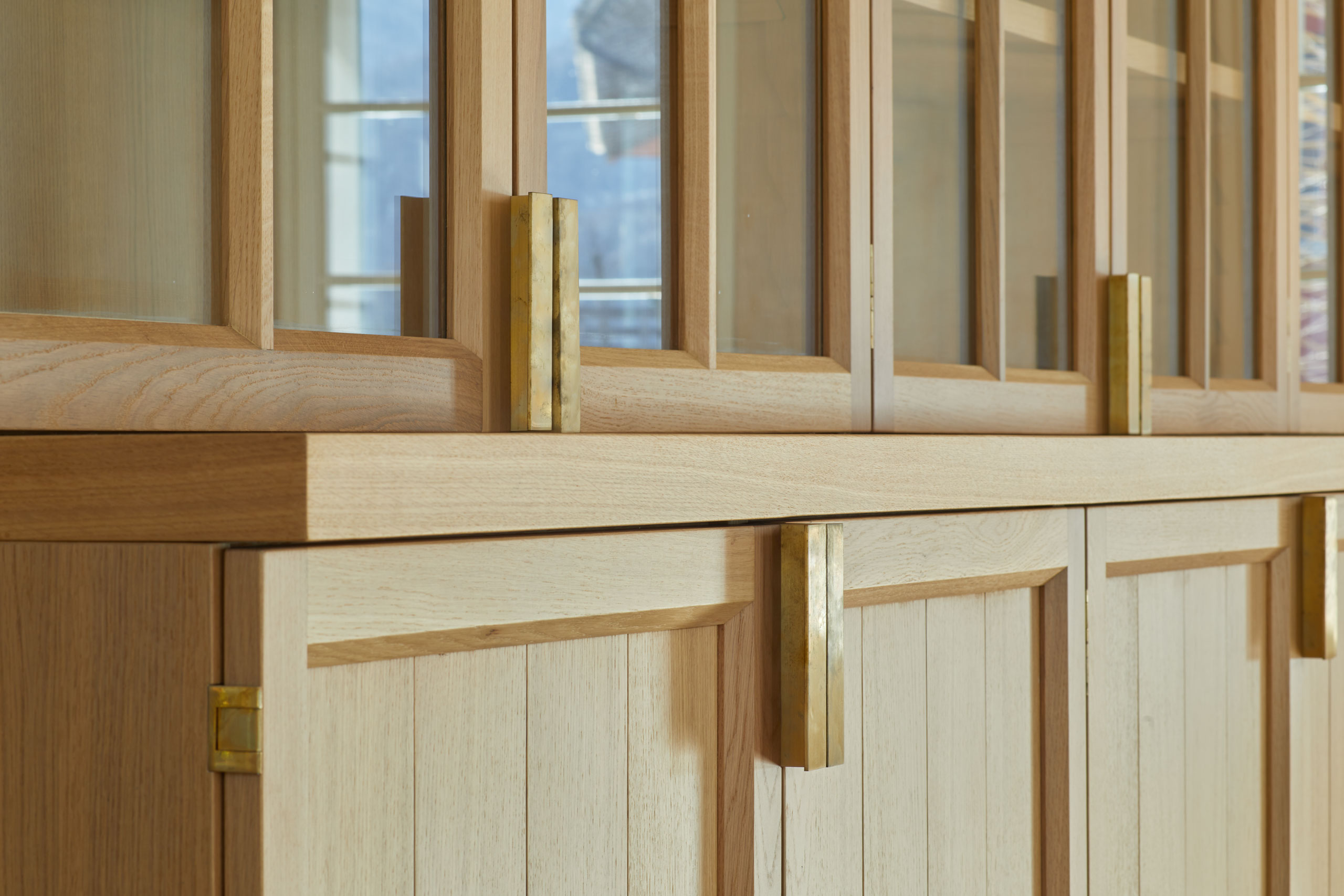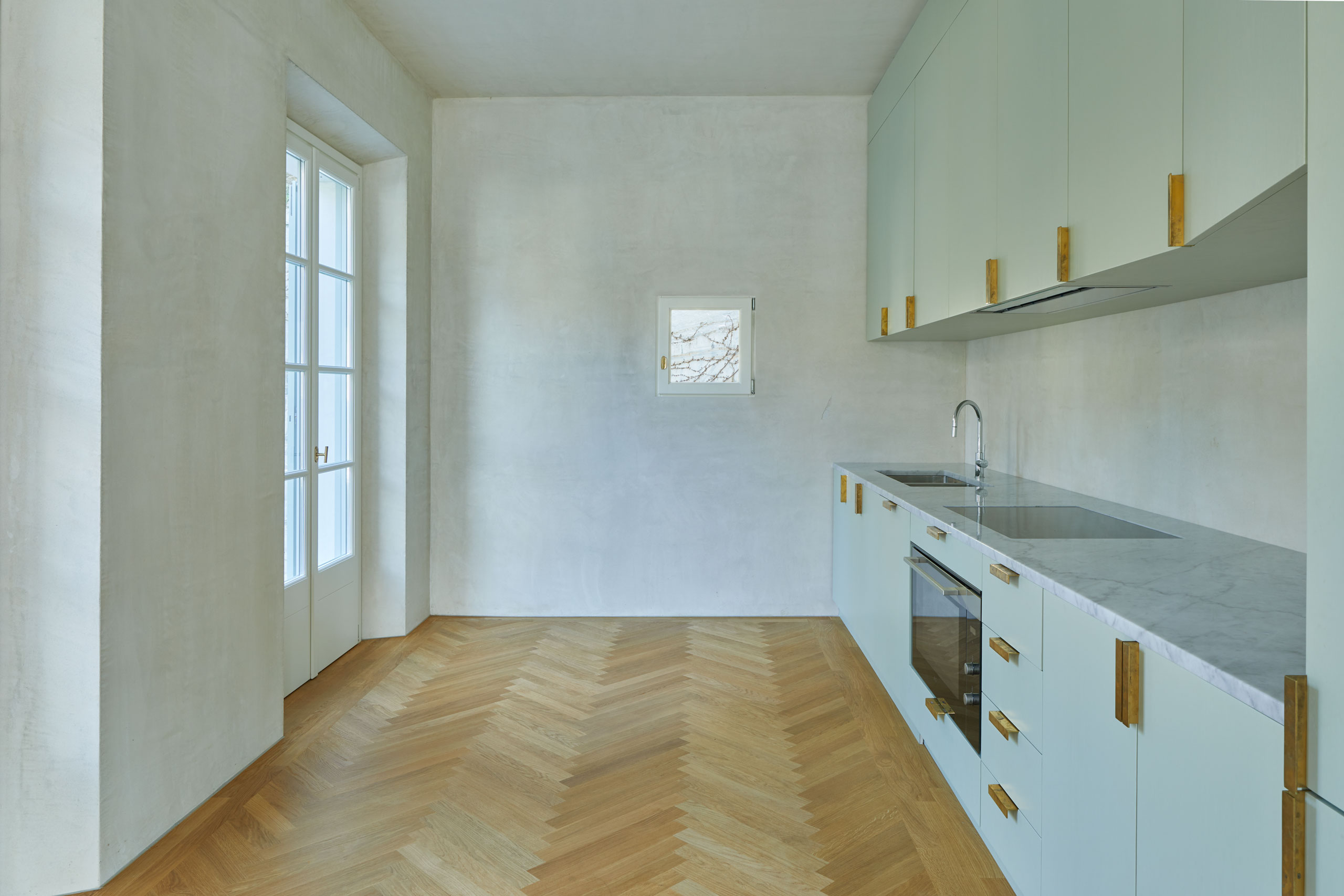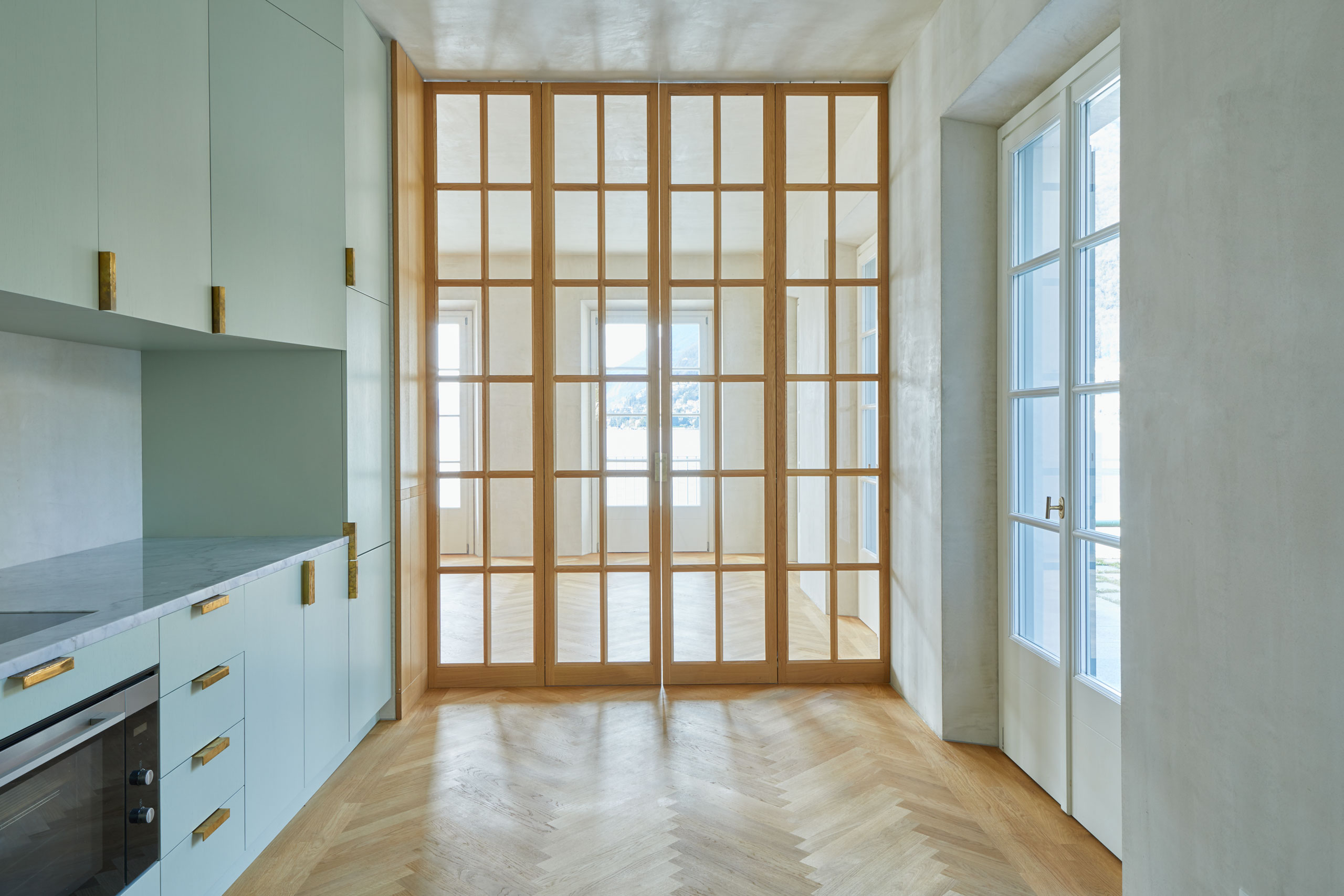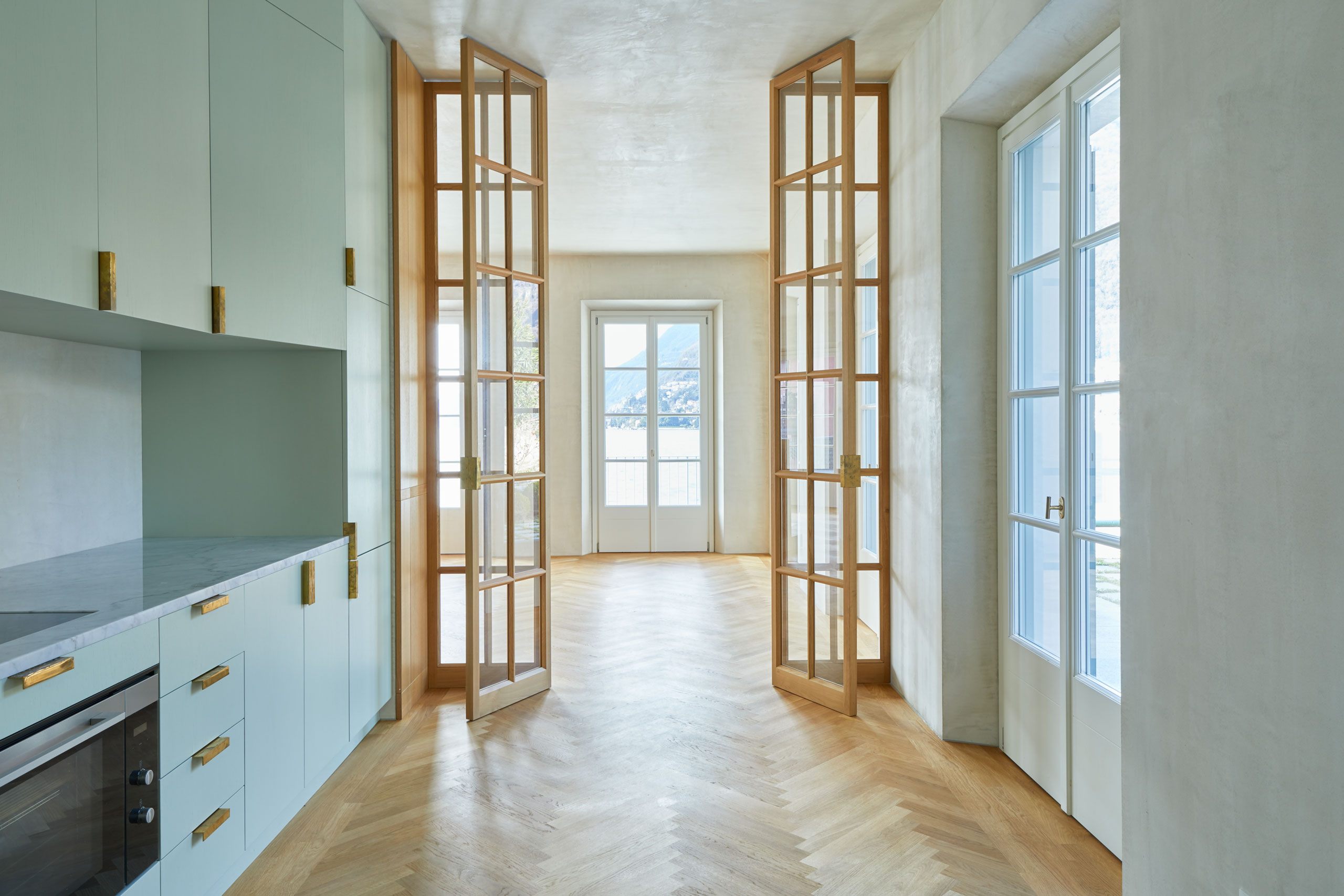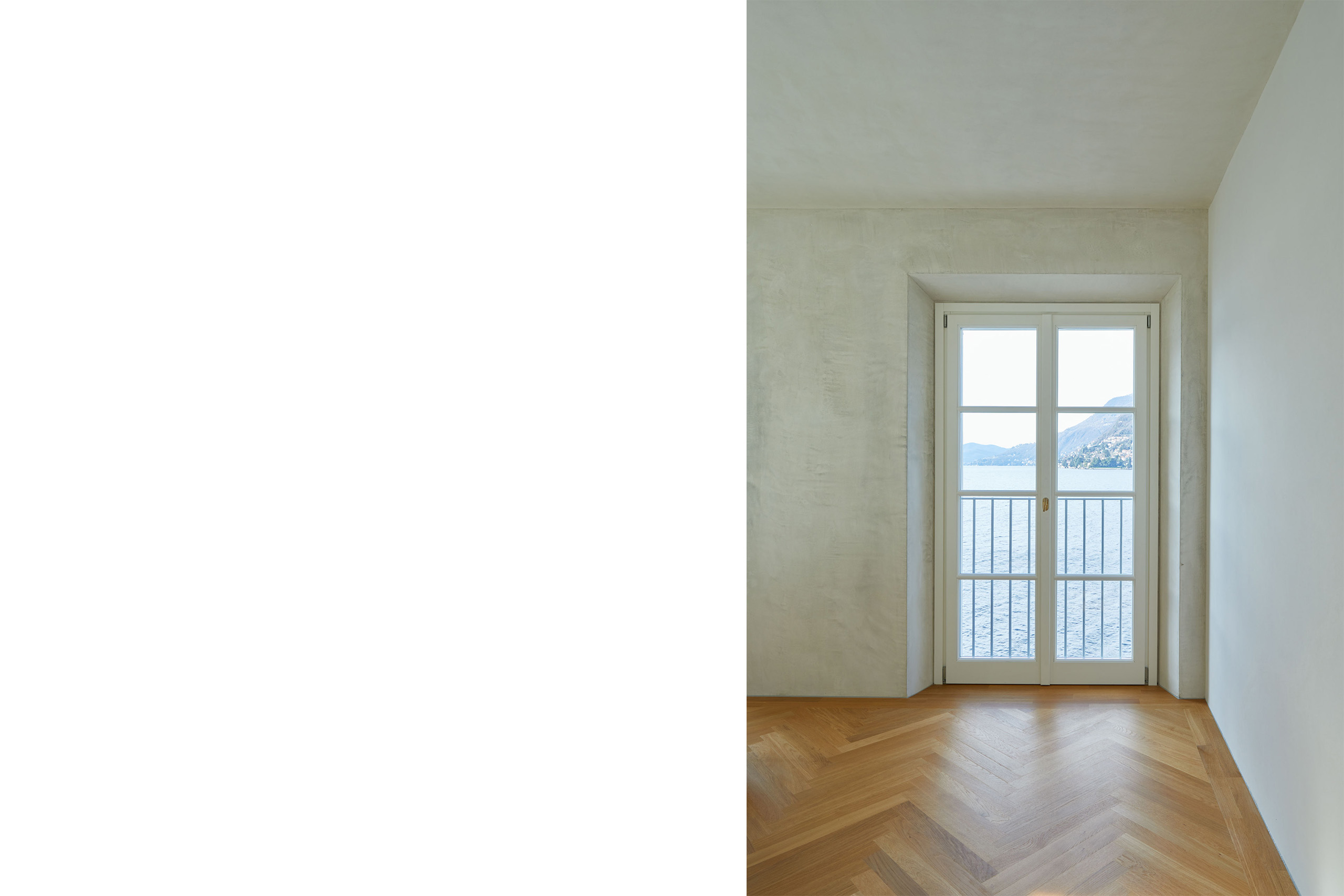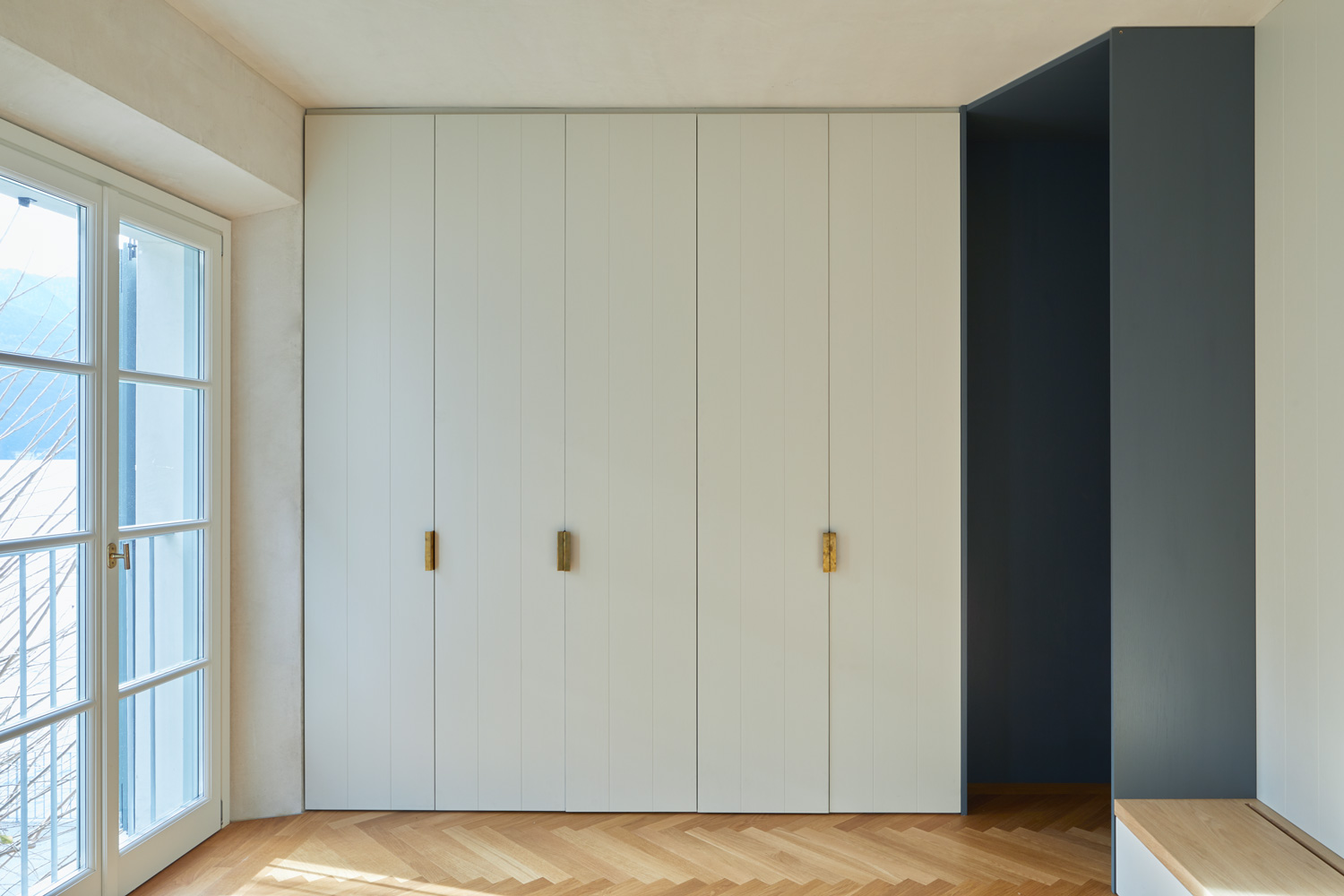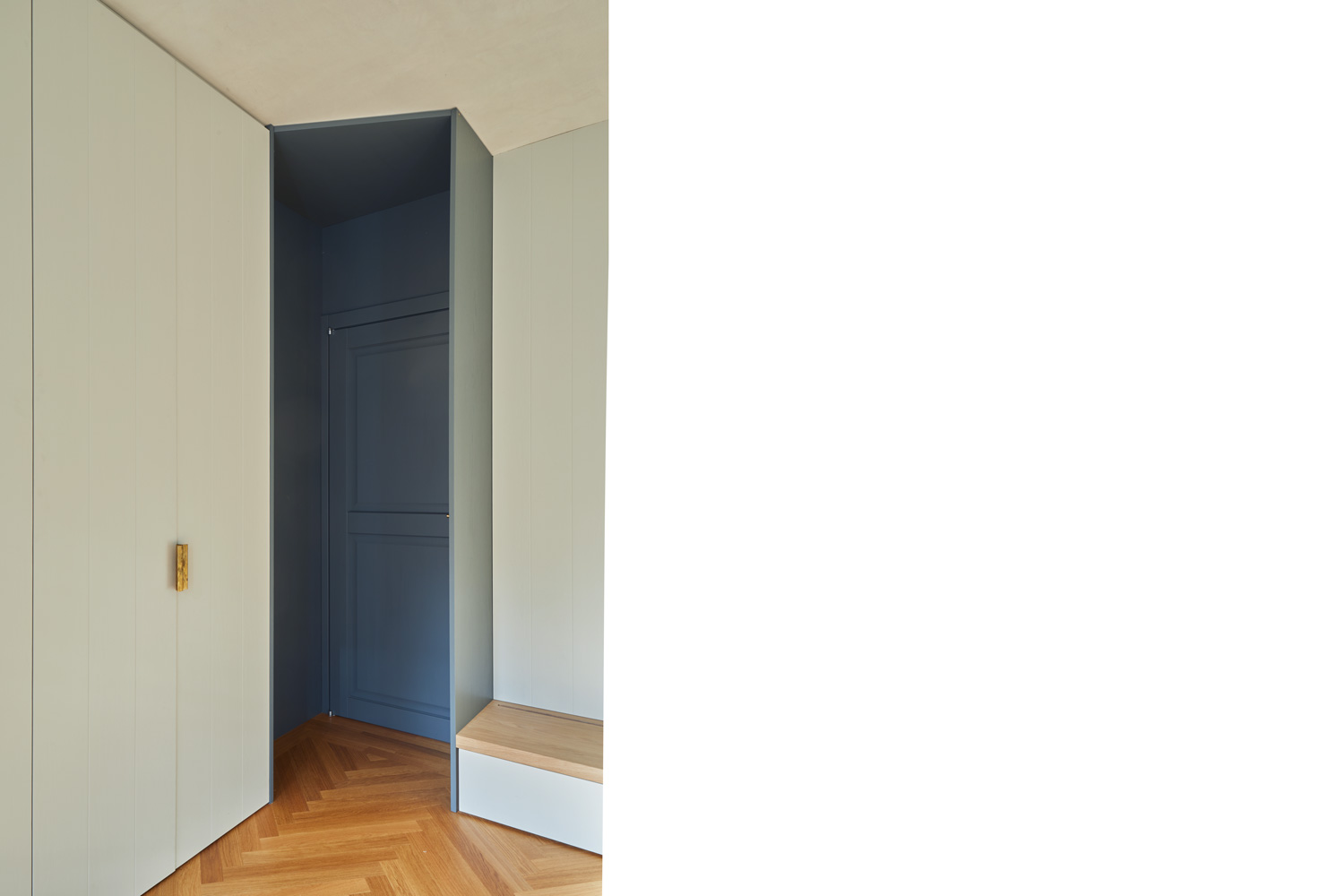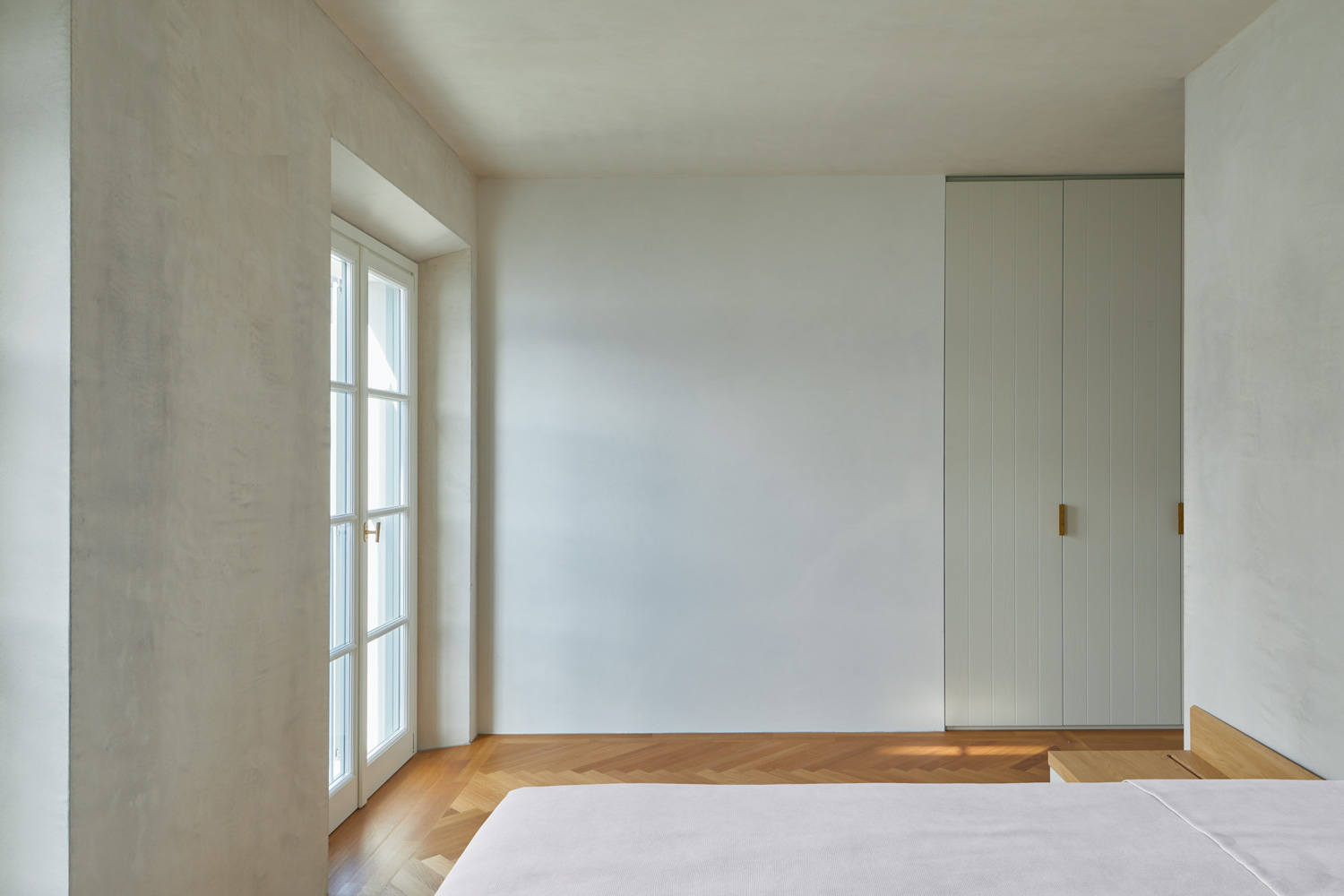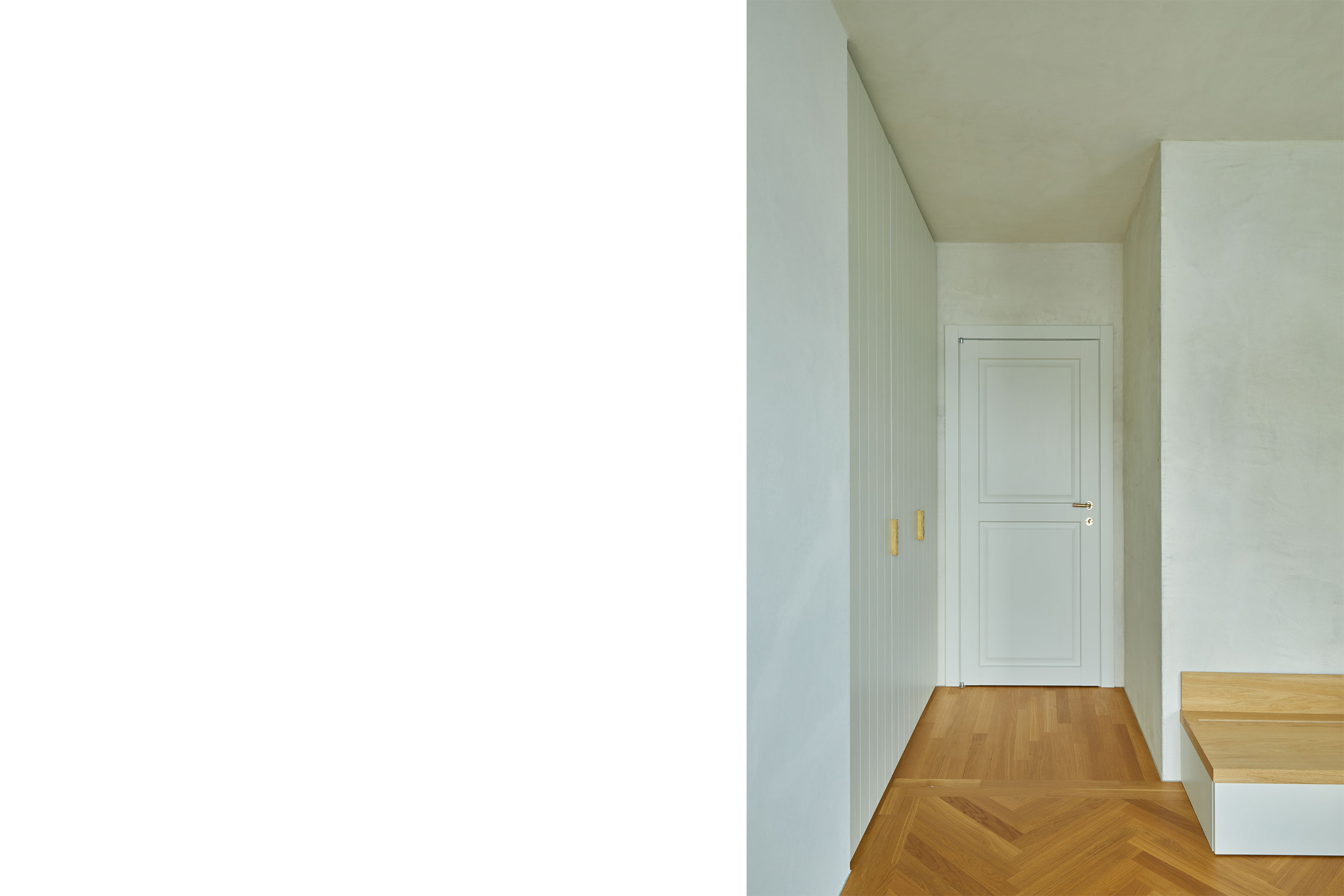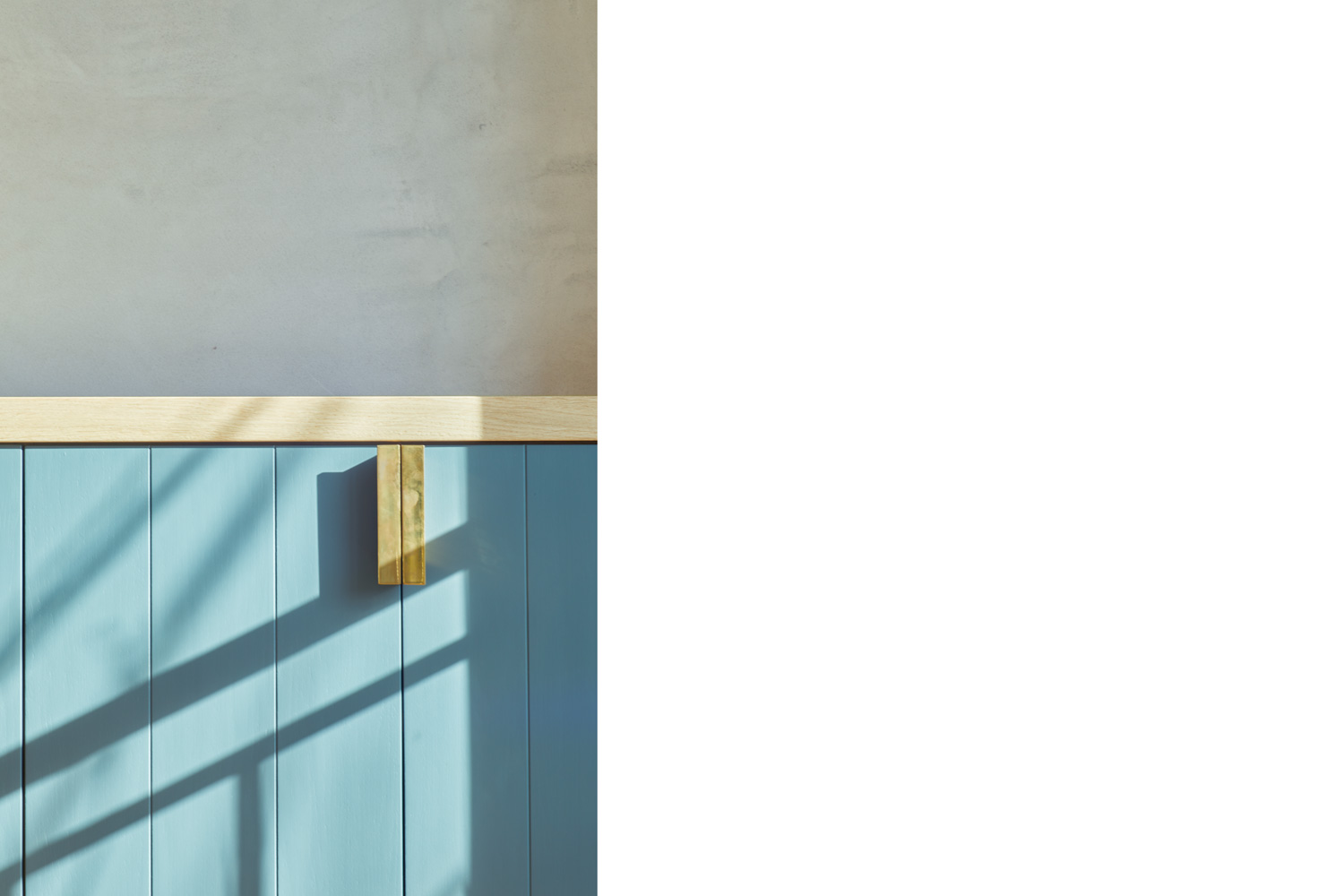 The residential building stands on the site of an old stone quarry in Pognana Lario.
The planting is developed on a square plan with three façades with a double row of windows, identical to each other, with a regular and rigorous distribution between full and empty spaces.
The upstream façade breaks the pattern of the other three and has small windows distributed in a rhythmic manner.
In the project, the construction elements of the neoclassical villas overlooking Lake Como have been taken up and distilled.
Project with Arch. Carlo Rivi